Kundenbericht
Banking transformation at a global scale
How ABN AMRO puts data and AI into action with Databricks Lakehouse
Mehr Informationen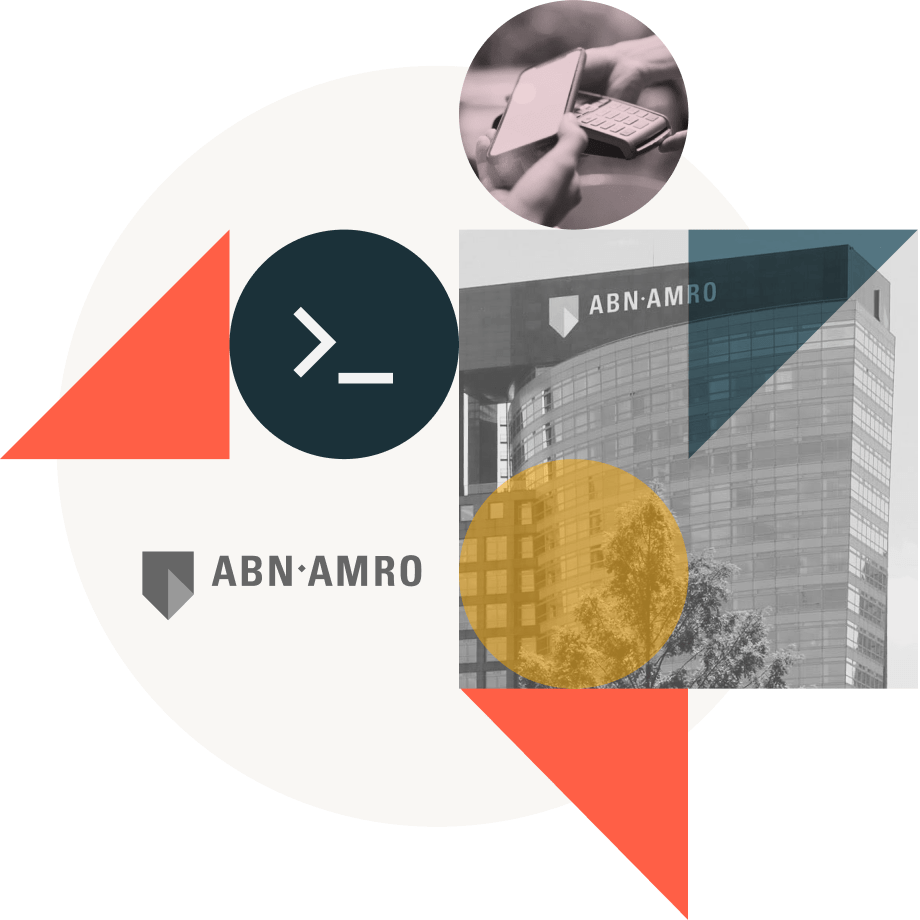 Discover how innovative companies across every industry are leveraging the Databricks Lakehouse Platform
Der Daten-Team Effekt
Erfahren Sie, wie Datenteams die schwierigsten Probleme der Welt lösen
Virgin Hyperloop
Hyperloop ist der Wegbereiter für den fünften Verkehrsträger. Noch vor dem ersten Spatenstich hat das Data Team von Virgin Hyperloop das Ganze aus Daten aufgebaut. Erfahren Sie mehr.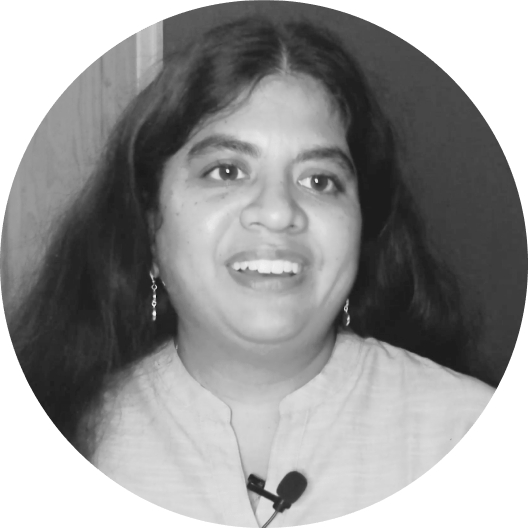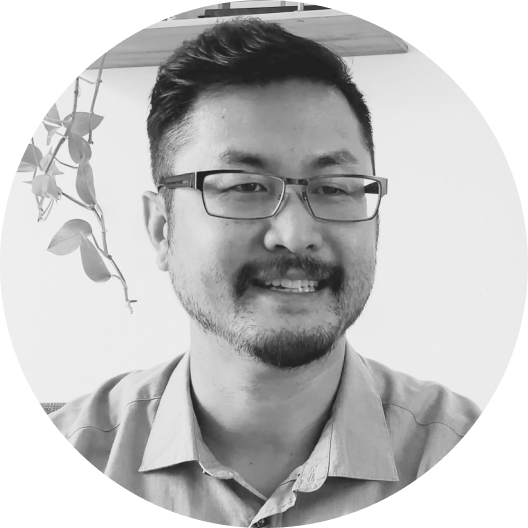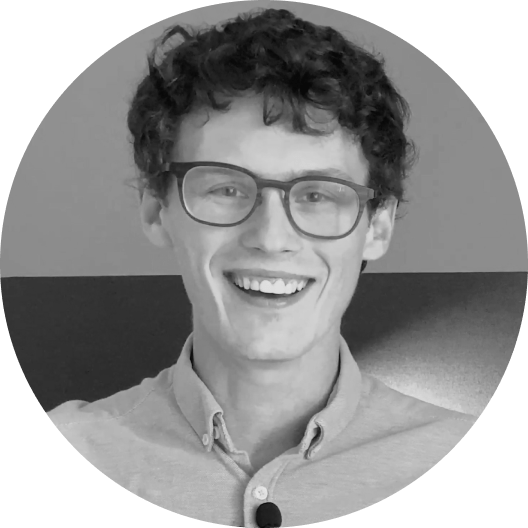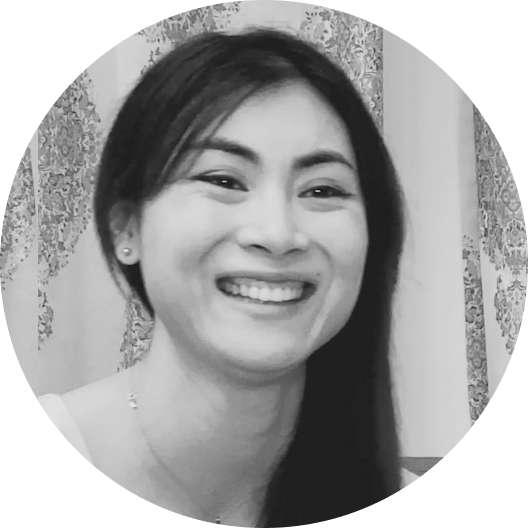 Aggreko
Das Datenteam von Aggreko überwacht die Flotte von Heiz-, Kühl- und Stromversorgungsanlagen in über 75 Ländern und maximiert so die Leistung.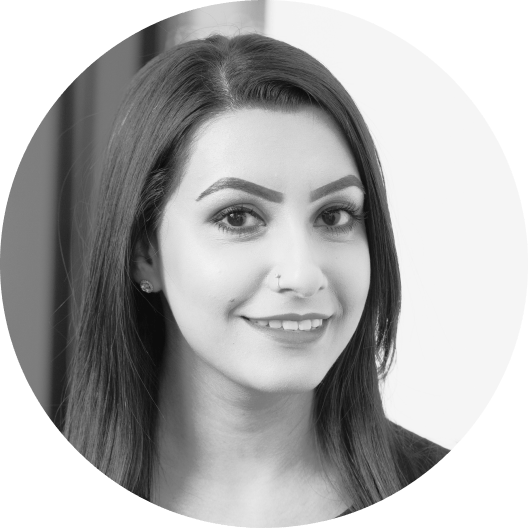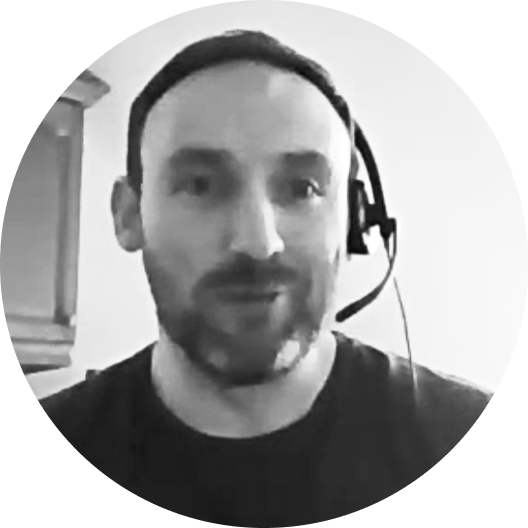 Technical Lead — Data Engineering
Zipline
Das Datenteam von Zipline steuert Drohnen, um lebensrettende medizinische Hilfsgüter in entlegene Gemeinden zu liefern, und nutzt riesige Datenmengen, um Risiken zu minimieren und die Wirkung zu maximieren.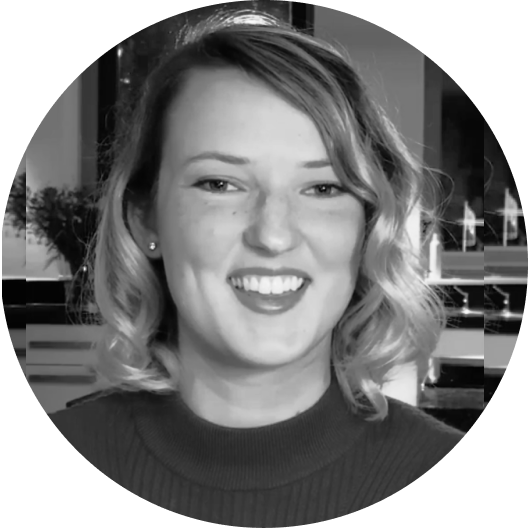 Engineer and Data Analyst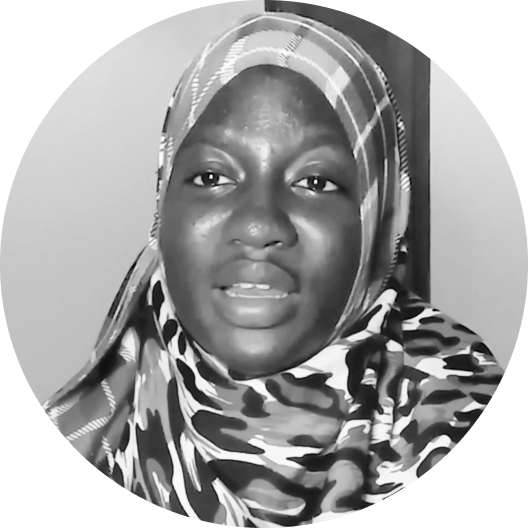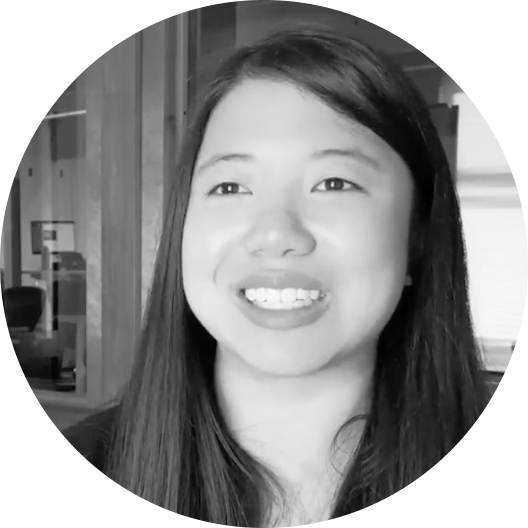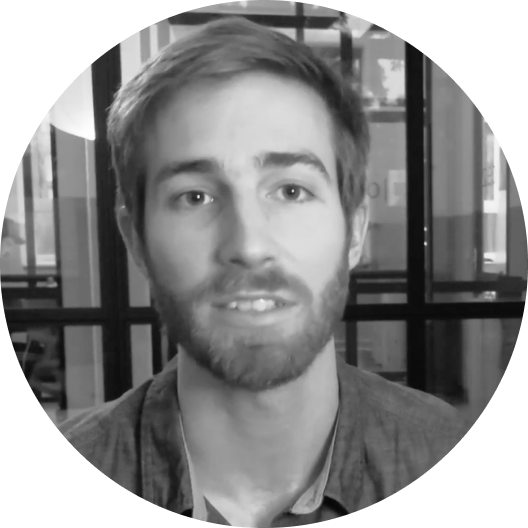 Comcast
"Databricks has helped Comcast scale to processing billions of transactions and terabytes of data everyday."
condenest
Databricks has been an incredibly powerful end-to-end solution for us. It's allowed different team members to quickly get in and utilize large volumes of data to make actionable business decisions.
re
"Databricks is the key enabler for us to experiment fast and then scale quickly — that's how the platform is adding value to the business and helping us grow."
Be the next success story Ressourcen
Kundenbericht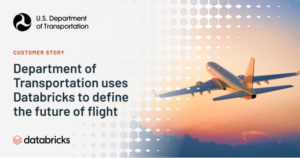 Learn how the U.S. DoT is activating aviation data with real-time ML‌
Webinar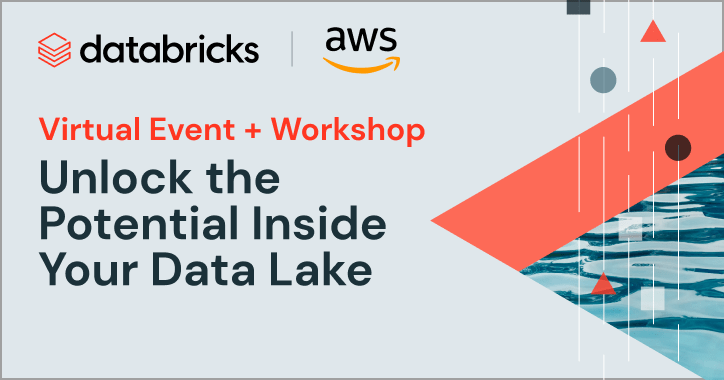 Learn how Apple and Disney+ unified analytics and AI for success
Podcast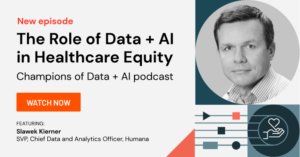 Hear about the role of data + AI in healthcare equity from Slawek Kierner, SVP, Chief Data and Analytics Officer at Humana