Introducing the Databricks Experience (DBX)
A curated set of content and sessions to help you learn more about the amazing innovation happening at Databricks. Designed to help you make the most of your time at Summit, DBX offers quick access to the subjects most relevant to your needs.
Meetups
Keep tuned to Summit at the end of the day to join live virtual meetups co-hosted with the Data + AI Online meetup group.
Databricks University Alliance Panel
Monday, May 24th | 2:00 PM – 3:30 PM PT
Kick off your summit with a panel of educators discussing how and why they teach data science at scale.  They will discuss why they teach, approaches to teaching, managing virtual classrooms,  and developing learning content.  Each speaker will give a ten-minute overview of his or her work at their respective universities, followed by a moderated panel discussion focusing on how their instruction has evolved, what conceptual and technical content they focus on, what architecture they use for delivering the course, and best practices in instruction.  Finally, we will wrap with an open Q&A session.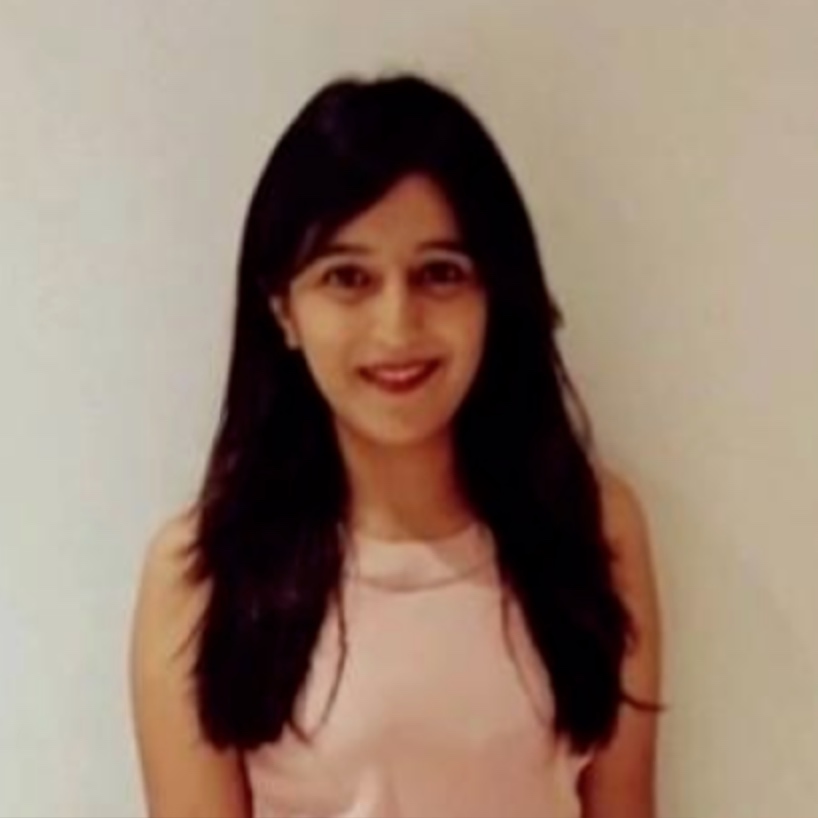 Kalyani Deshmukh
Research Assistant, San Jose State University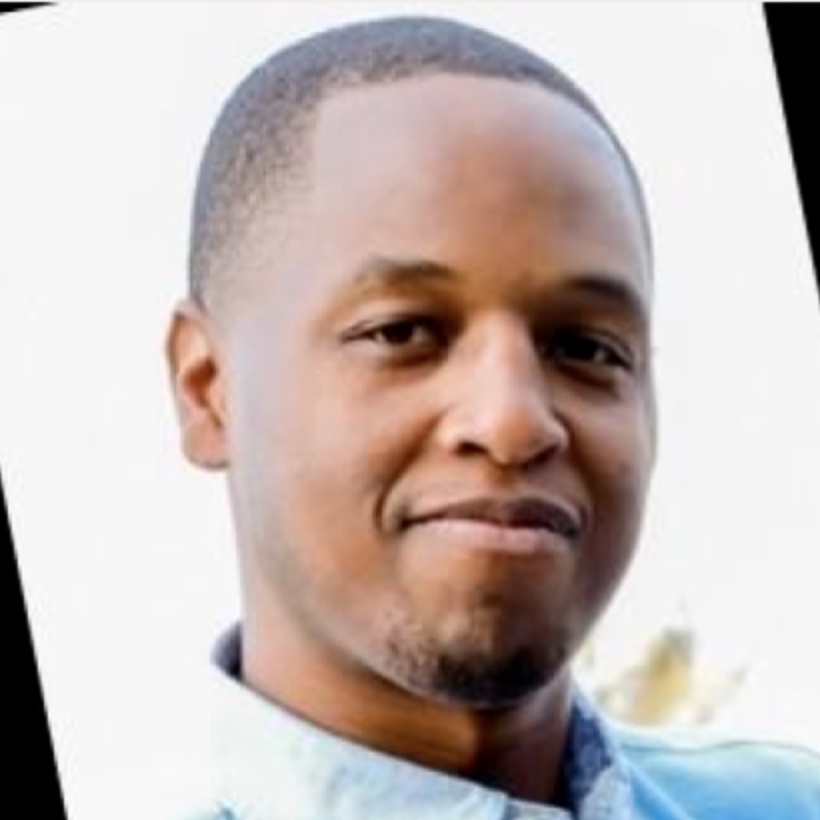 Benjamin Harvey, PhD
Research Professor. Data Science Leader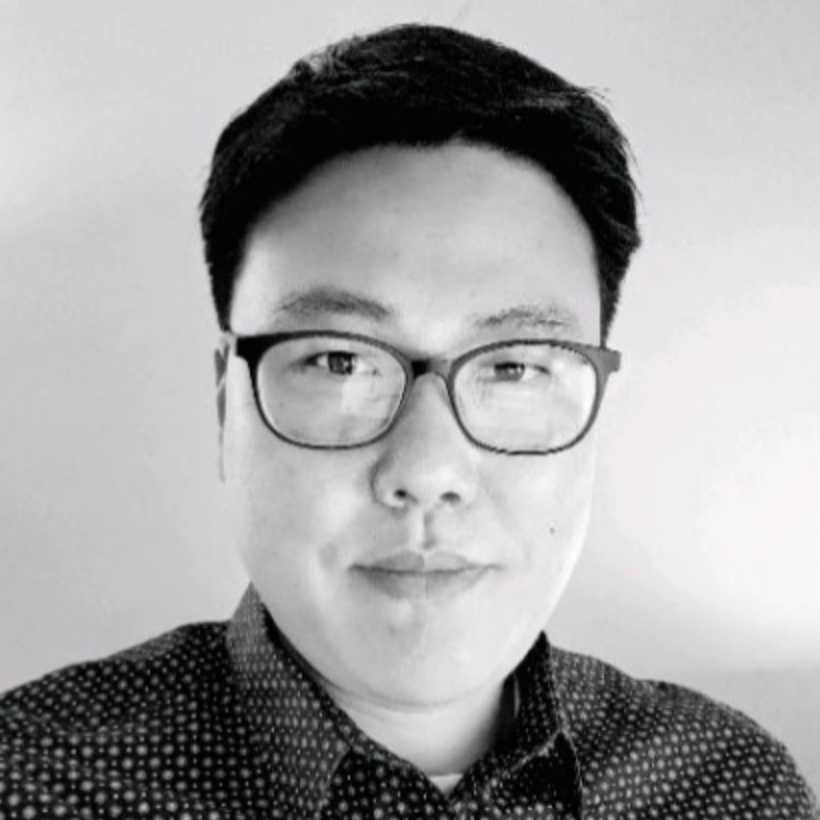 Donghwa Kim
Adjunct Professor, University of Maryland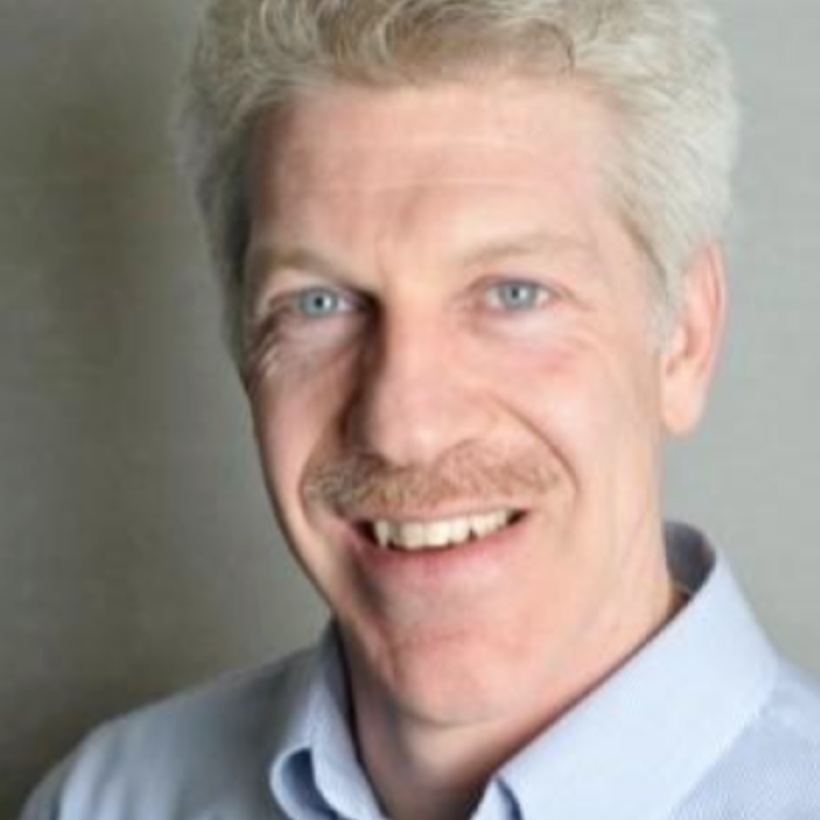 Lloyd Palum
Adjunct Professor, Georgen Institute of Data Science
Women in Advanced Data Analytics: Data and ML
Tuesday, May 25th | 4:00PM – 5:00 PM PT
Join us for a meetup in collaboration with Women In Big Data. The imperative for good data quality and observability is equally important to Machine Learning models as model performance optimization is to model tuning. These talks will cover aspects of both needs.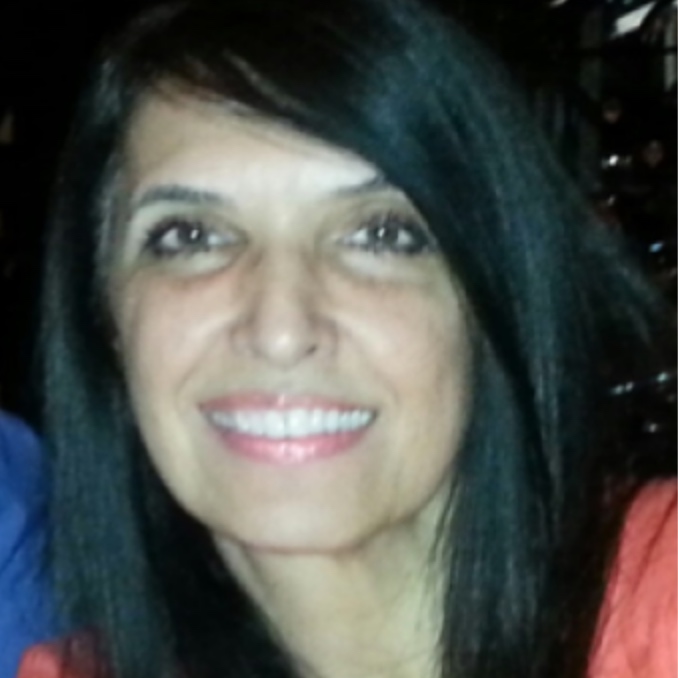 Shala Arshi
President and Cofounder, Women in Big Data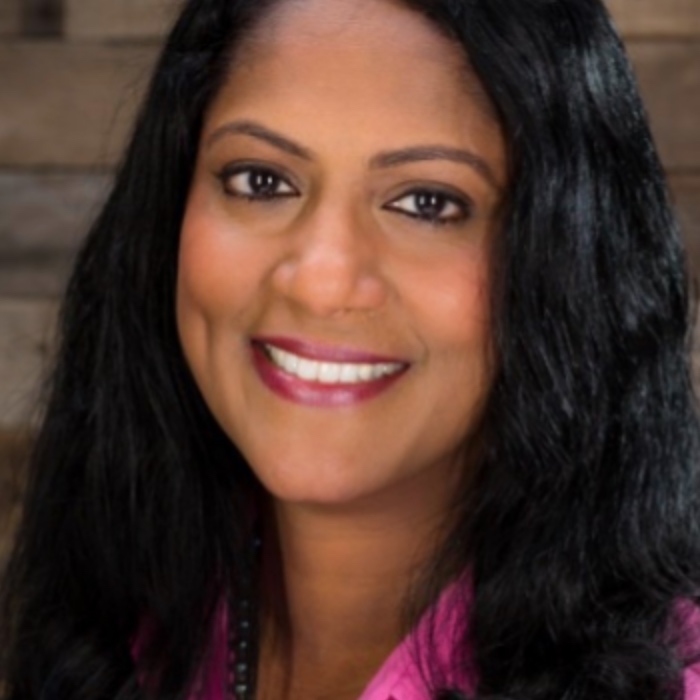 Meena Arunachalam, PhD
Principal Engineer, Intel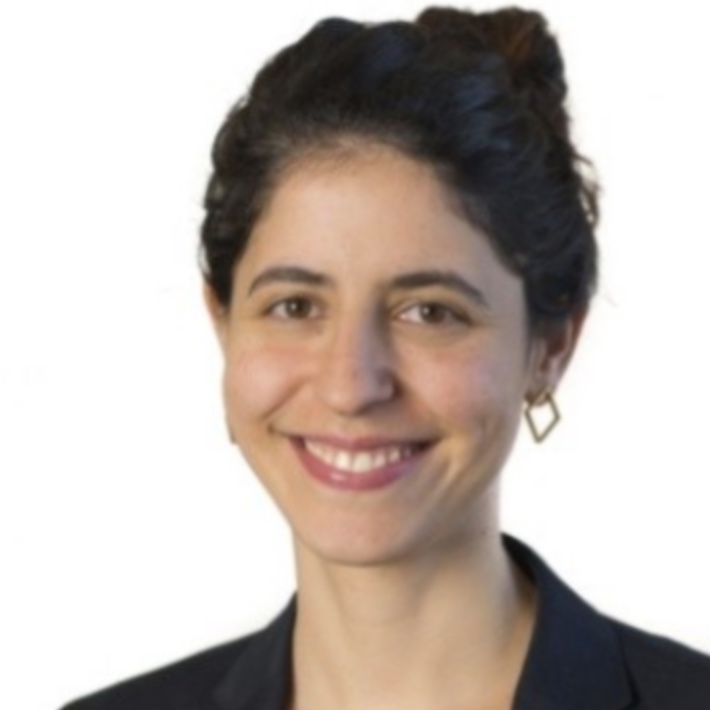 Barr Moses
Cofounder & CEO, Monte Carlo
Data Engineering: Dagster and Spark SQL
Wednesday, May 26th | 5:30 PM – 7:00 PM PT
Close out day one with Karen and Jules from Databricks Developer Relations for a quick Data + AI Summit recap of the day followed by tech talks on Data Engineering including Spark SQL and Dagster. Check out the meetup page for more details.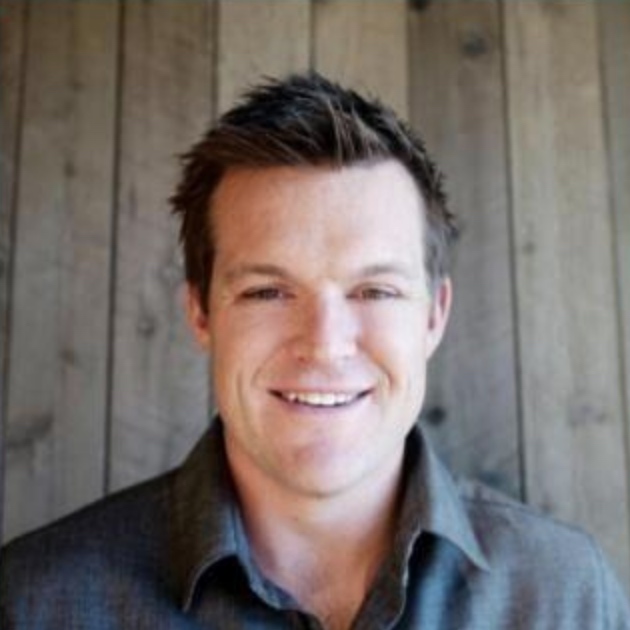 Nick Schrock
CEO, Elementl, creators of Dagster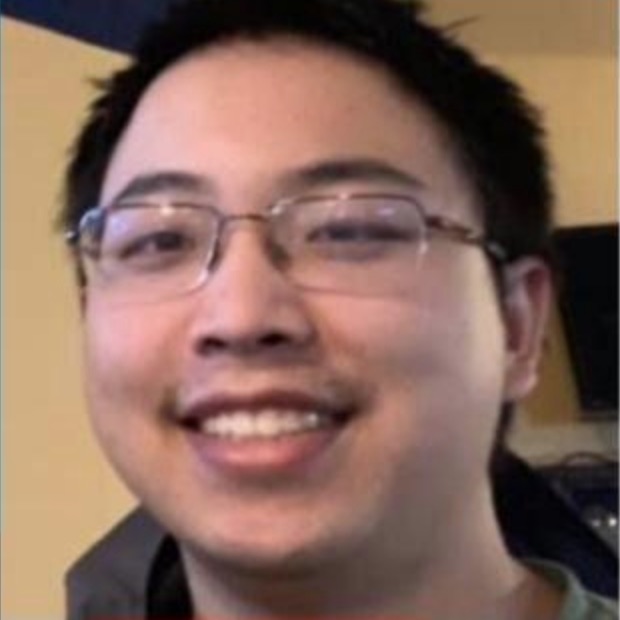 Michael Tong
Software Engineer, Quantcast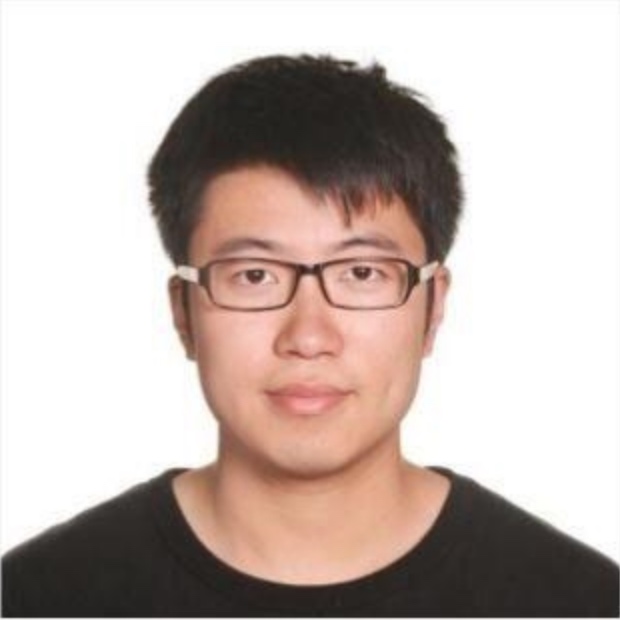 Wenzhe Xu
Software Engineer, Quantcast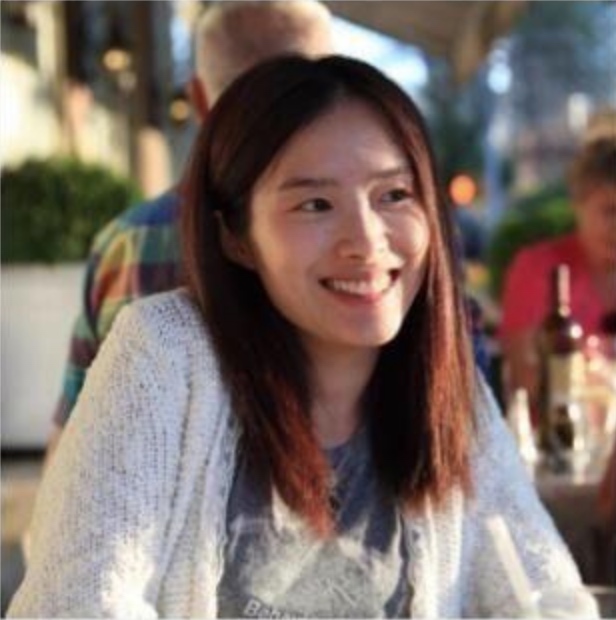 Maryann Xue
Staff Software Engineer, Databricks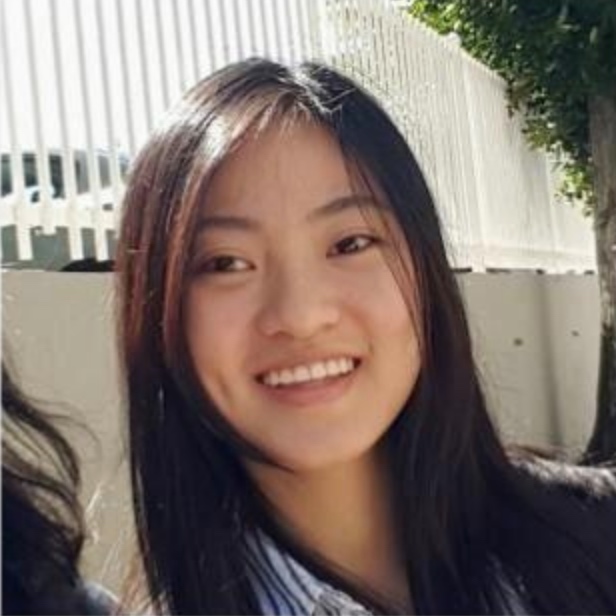 Allison Wang
Software Engineer, Databricks
Machine Learning Frameworks, Model Management and Operations
Thursday, May 27th | 5:30 PM – 7:00 PM PT
Join us for a live meetup session with subject matter experts in Machine Learning Frameworks, Model Management and Operations. They will share their insights into ML frameworks, ML platforms, model lifecycle management and operations. Hosts Jules and Srijith from Databricks Developer Relations team will recap the events of the day and share their favorite session picks from the conference.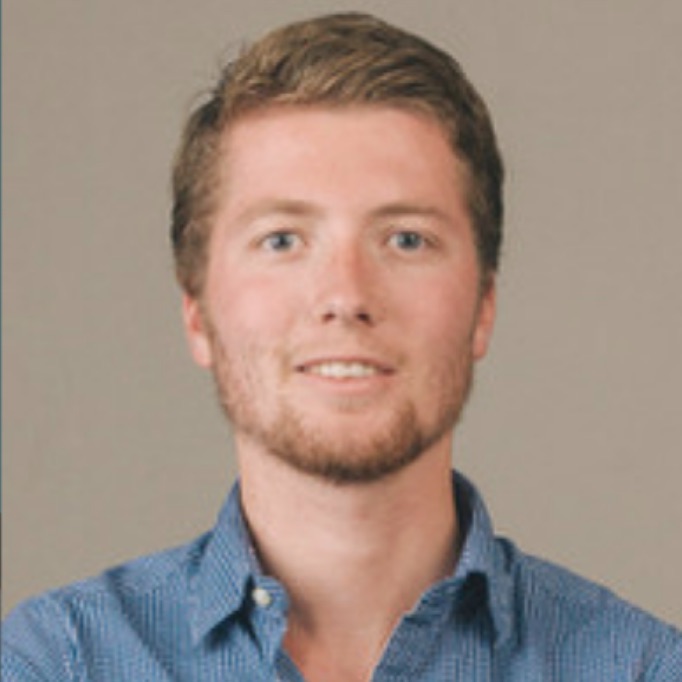 Clément Delangue
CEO, Hugging Face. Original creator of Transformers NLP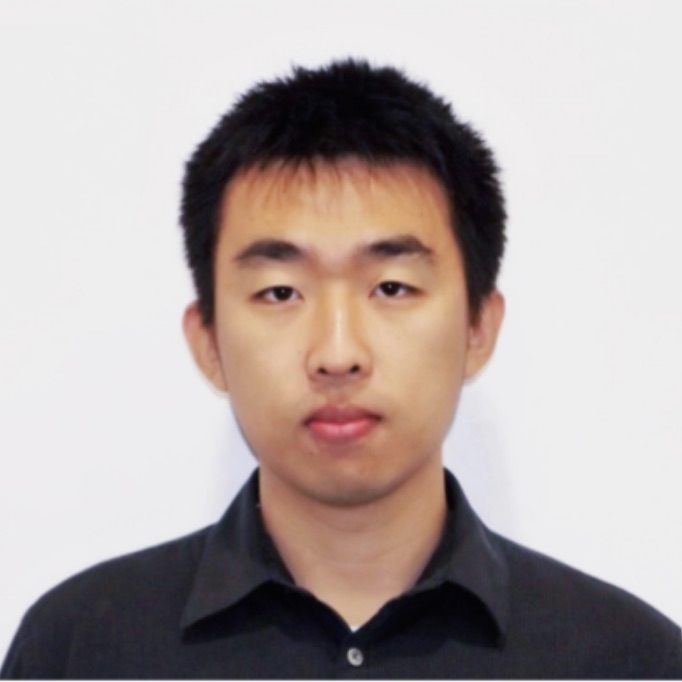 Zhihao Jia
Research Scientist, Facebook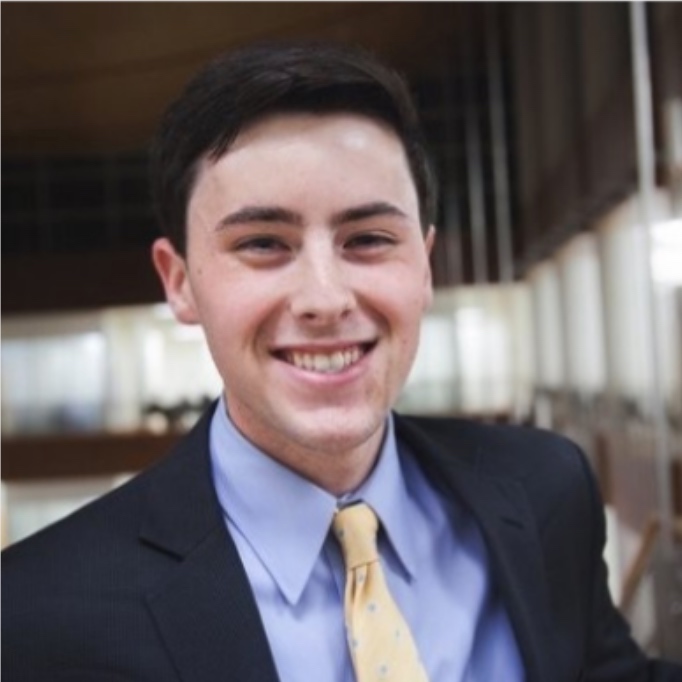 Max Fisher
Solutions Architect, Databricks
Dev Hub + Expo and Networking Events
Connect with your peers and sponsors at the Dev Hub + Expo. We are making live networking happen at our Hallway Chatter rooms, where you can chat with like-minded attendees or hear lightning talks from community members. You can also learn more about Delta Lake, Apache Spark™, MLflow, Koalas and more at the Databricks Booth, and interact with our amazing sponsors.

Our goal is to bring people together and connect in a virtual space. Check out "My Summit" to meet like-minded individuals and to discover recommended sessions/experiences.

Each evening, attendees will be able to "choose their own adventure" by joining a musical performance, attend our highly-engaging live Meetups or explore everything the Dev Hub + Expo hall has to offer.
Women in Unified Data Analytics Panel
In collaboration with Women in Big Data
A Conversation about Allyship
Thursday, May 27 11:00 AM – 12:00 PM
We are partnering with Women in Big Data, a group that was originally formed at Intel in 2015, to look at why there were so few women in the engineering department.
Our panel of distinguished speakers will discuss the opportunities and challenges for women and POC in a typically gender-biased industry from a number of different perspectives.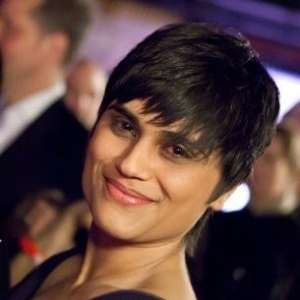 Shuchi Rana
Moderator, Head GTM, Headspin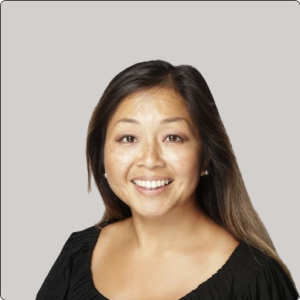 Elaine Kwok
Partner Success Engagement Lead, Intel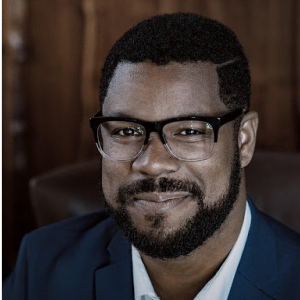 Terell Sterling
Founder & CEO, Go Paladin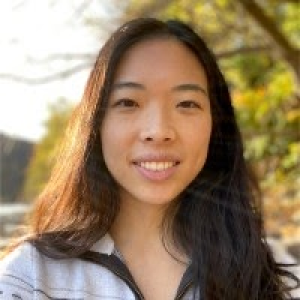 Maggie Chu
Sr. Solutions Architect, Databricks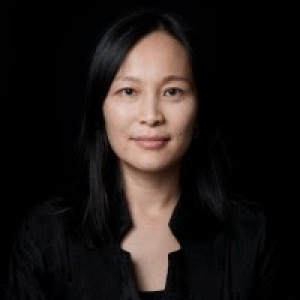 Vanessa Liu
VP, SAP.iO Foundries North America